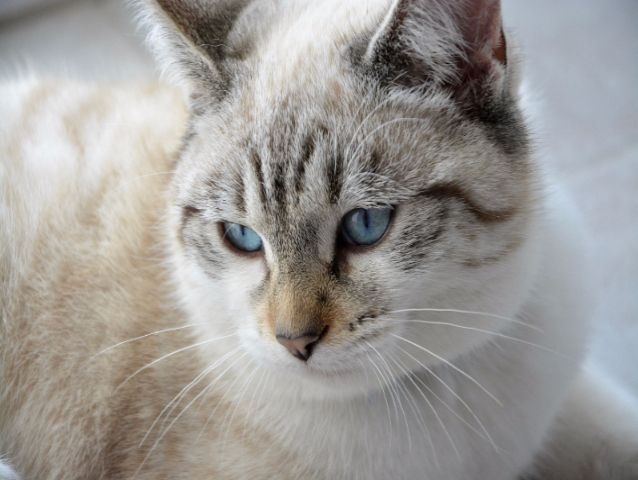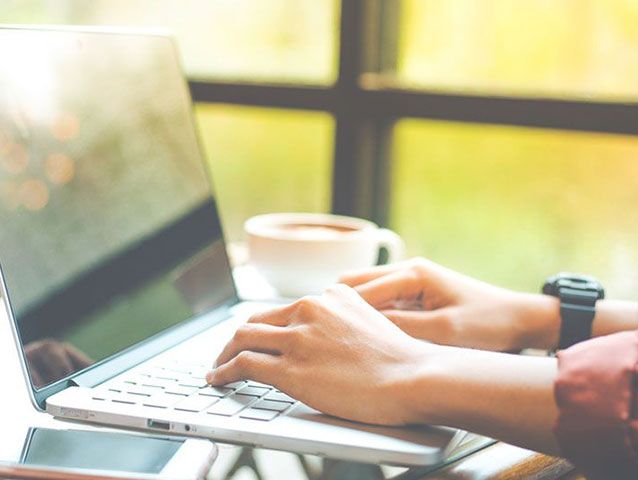 What We Are
Purple Cat is a mobile veterinary surgical suite providing low-cost, high-quality cat spays and cat neuters to cats in need in Northwest Wisconsin. Many of our clients are big hearted folks with a cat population out of control from years of reproducing. These cats may be living on dairy farms, hiding in the alley or in an abandoned shelter at the trailer court.

Purple Cat works very closely with area humane societies and animal shelters in educating the public about the heartbreaking results of not spaying and neutering our cats. Did you know that on average, 70% of cats that enter animal shelters are euthanized? Most of these are euthanized for reasons other than being sick. The supply of adopatable cats in our shelters greatly outweigh the number of people looking to adopt. Please help us get the word out to spay and neuter our outdoor cats.

We do our surgeries on Mondays, Wednesdays and Thursdays only.


​​​​​​​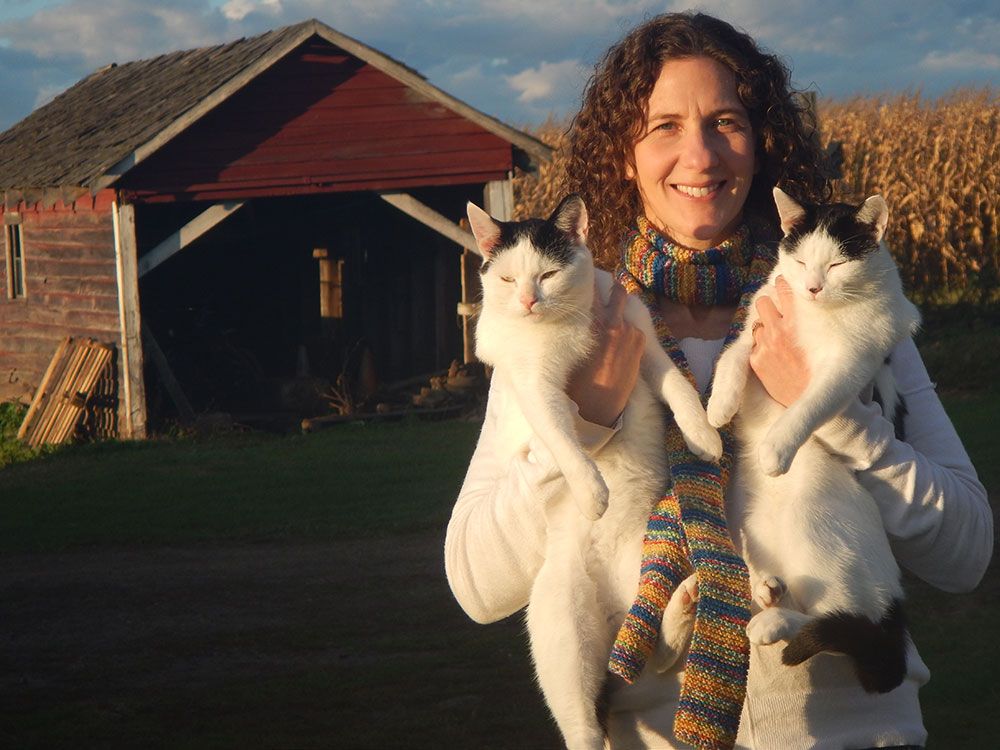 How Purple Cat Works
Dr. Angie Ruppel has a rotation of animal care facilities such as humane societies and shelters that she travels to with her mobile veterinary unit on a weekly basis. Below, you will find contact information for the humane societies and shelters where she travels to in order to book directly through them. You can call the phone number for Dr. Ruppel found on this website but calling the orgnaizers listed below will get you scheduled much faster.

For Spooner location (Burnett, Washburn, and Sawyer counties) contact:
Dana Herman with Rescued Tails Animal Sanctuary
Phone: 715-468-7784
Website: http://www.rescuedtails.org

For Barron location (Rusk, Barron, Polk, and Dunn counties) contact:
Wendy Lindloff with Here To The Rescue
Phone: 715-642-1171 (text message preferred)
Website: http://heretotherescue.weebly.com

For Eau Claire and Chippewa Counties, contact:
Logan Lindgren
Phone: 715-271-5773 (text message preferred)
Logan can also be found on Facebook. To contact, search for Logan Lindgren of Eau Claire on Facebook and private message her.

For the Ashland, WI area:
Chequamegon Humane Society
Phone: 715-682-9744

For the Superior, WI area:
Humane Society of Douglas County
Phone: 715-398-6784

For the Ladysmith, WI area:
Rusk County Animal Shelter
Phone: 715-532-2637

For the Hayward, WI area:
Northwoods Humane Society
Phone: 715-634-5394

For Northwest Wisconsin Trap-Neuter-Return services:
Tanya Borg
www.farmferalstray.org
Phone: 715-501-8488
​​​​​​​